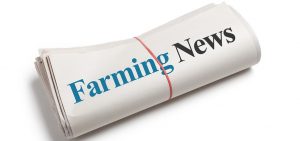 Farmer Insights You Need
I've often said that farmers are not "coulda, woulda, shoulda" kind of people. They would drive themselves nuts if they were, so they tell me.
Their spouses tell a bit of a different story. It's not the looking back that causes the worry; it's the gaming out of the multiple new situations that can confront a farmer on any given day.
I was just reading an article that asked if technology could have made a difference for the 2019 crop for many farmers – a long article at that, simply to say, "No, not really." The best they offer is better weather predictions – not sure if that helps in most cases.
But farmers are eternal optimists. While more ordinary folks among us might have thrown in the towel after 2019, farmers turned the page.
I've got hot-off-the press information from the 2020 Farmer Speaks survey, sponsored by J.L. Farmakis, Inc. It's a testament to resiliency, faith, and always keeping your feet moving forward.
Here's a snapshot of what I mean.

The majority of all-sized farmers experienced at least one weather difficulty in 2019.

These difficulties were not confined to just a few acres either.

But government payments made to farmers impacted by the trade war made a big difference for the majority of farmers responding.
And by the time farmers were completing this survey, the administration had announced an agreement with the Chinese regarding agricultural goods, and the USMCA had been passed by the House. Optimism for next year is up slightly from last year. Just like the good men and women they are, you can't keep a farmer's attitude down for long.
That doesn't mean they are not busy making changes to get their operations ready for next year, streamlined and more efficient as always.
For a complete copy of the 2020 Farmer Speaks results, contact your J.L. Farmakis, Inc. representative or request a copy from Bill Farmakis at bill@jlfarmakis.com.
If you'd like to learn more about how custom research can help your business, please let me know.
---
Special report by Millennium Research: Social Media and Today's Farmer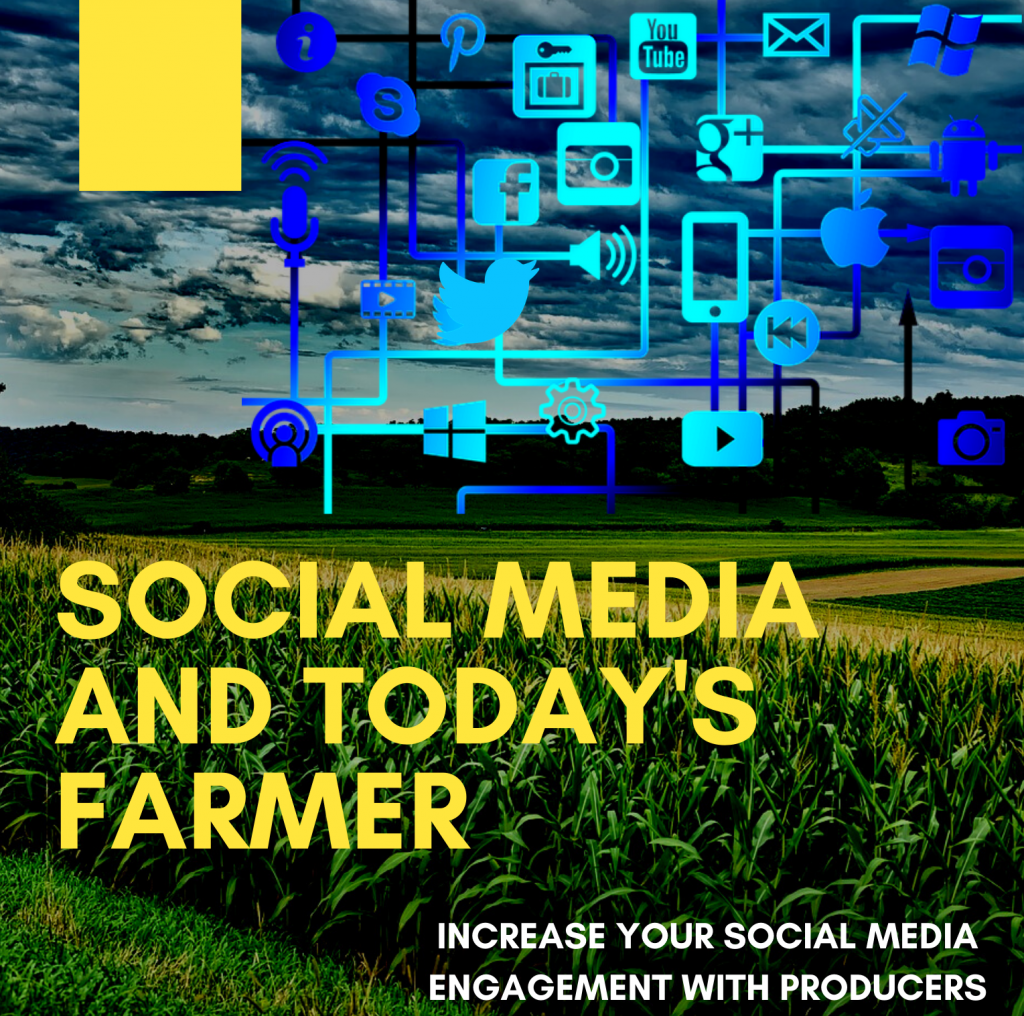 This definitive study will answer these burning questions for today's agribusiness and agencies:
Which of today's farmers use social media?·
On which social media platforms will you find farmers?
What makes them pay attention to social media?
What are their biggest turn-offs?
What's the best way to use social media to reach farmers?
What is the future of social media and agriculture?
Are you ready to create a clear blueprint for successful social media strategies, plans, and tactics?
Do you want to be on the leading edge of communications with your agricultural customers?

Download the brochure or contact Millennium Research for a complete proposal.