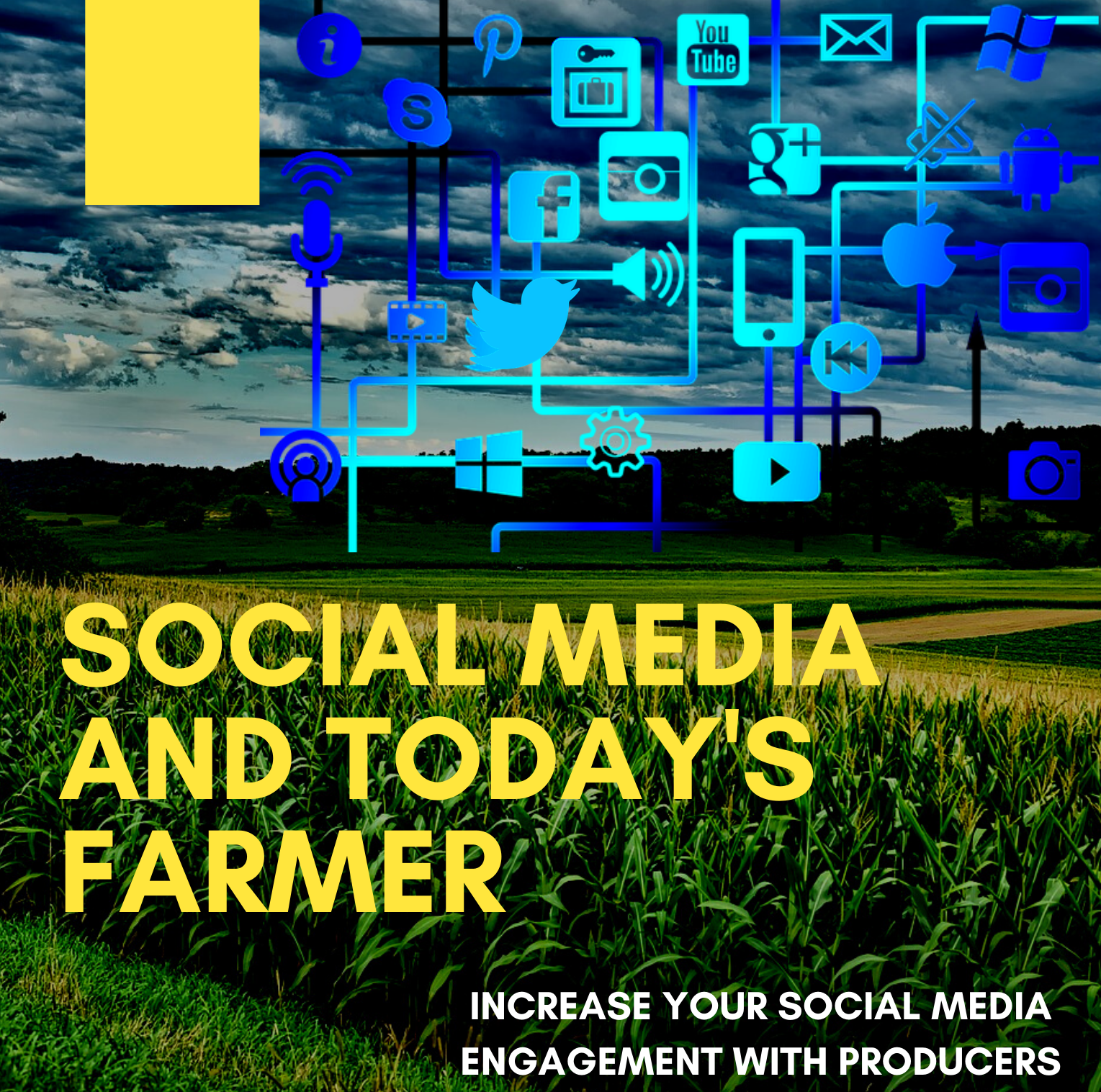 Special report by Millennium Research: 
Social Media and Today's Farmer
This definitive study will answer these burning questions for today's agribusiness and agencies:
Are you ready to create a clear blueprint for successful social media strategies, plans, and tactics?
Do you want to be on the leading edge of communications with your agricultural customers?
or
Contact Millennium Research for a complete proposal.
Get your copy of the 2021 Farmer Speaks research study by Millennium Research and commissioned by J.L.Farmakis, Inc.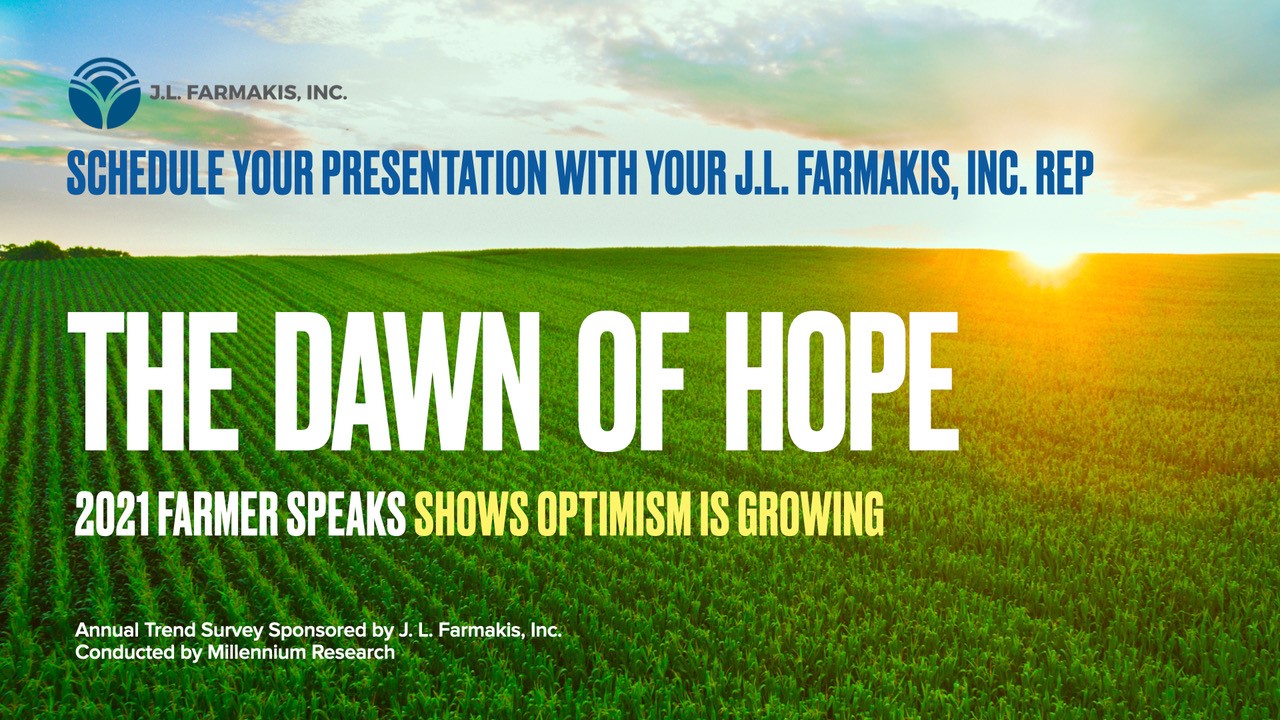 For a complete copy of the 2021 Farmer Speaks results, contact your J.L. Farmakis, Inc. representative or request a copy from Bill Farmakis at bill@jlfarmakis.com.
If you'd like to learn more about how custom research can help your business, 
please let me know
.
Millennium Research, Inc. helps companies isolate what is important to customers so companies know where to focus their efforts when creating products and services.