With Millennium's proprietary Empathic Method, we connect natural inclinations to decision making, taking the whole personal framework into account, not just that particular decision. The result is deeper insights, more meaningful marketing messages, and faster sales growth.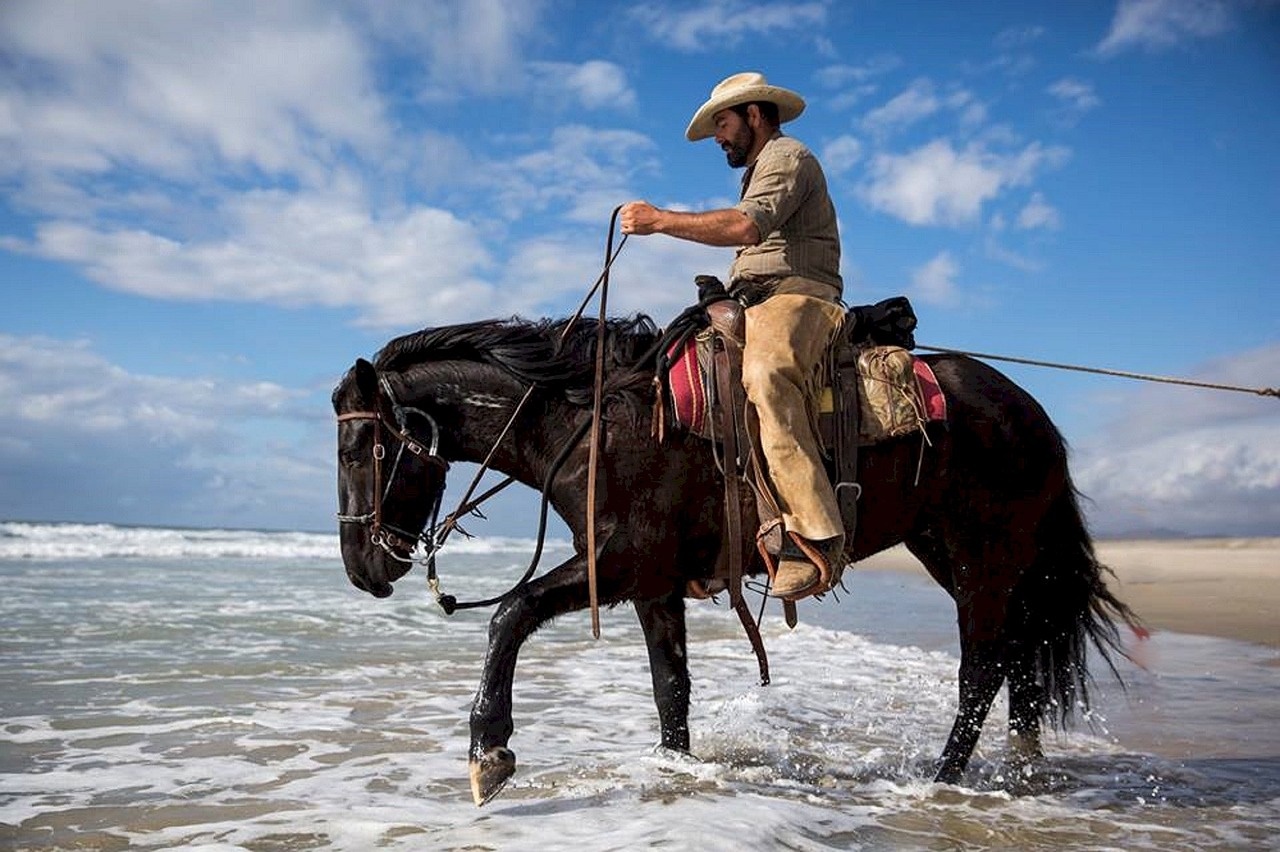 As a completely custom, full-service, market research provider, we work with you to establish your information needs, understand your budget and your timing, and then develop the best plan to support all three of your goals.
We Specialize in Qualitative Methods:
In-depth personal interviews
Small group interviews
Focus groups
Telephone focus groups
Proprietary Custom Panels:
Customers
Market representative
Competitive Owners
Users
We Are Well-Versed in Quantitative Methods:
Awareness Trial and Use
Product Concept Evaluation
Pricing Sensitivity and Demand Estimation
Customer Satisfaction and Loyalty
Customer Segmentation
Attitudinal & Behavioral Studies
Lost Customer Analysis
Market Size Analysis
Brand Switching & Positioning
Communications Testing and Recommendations
Advanced Methods include: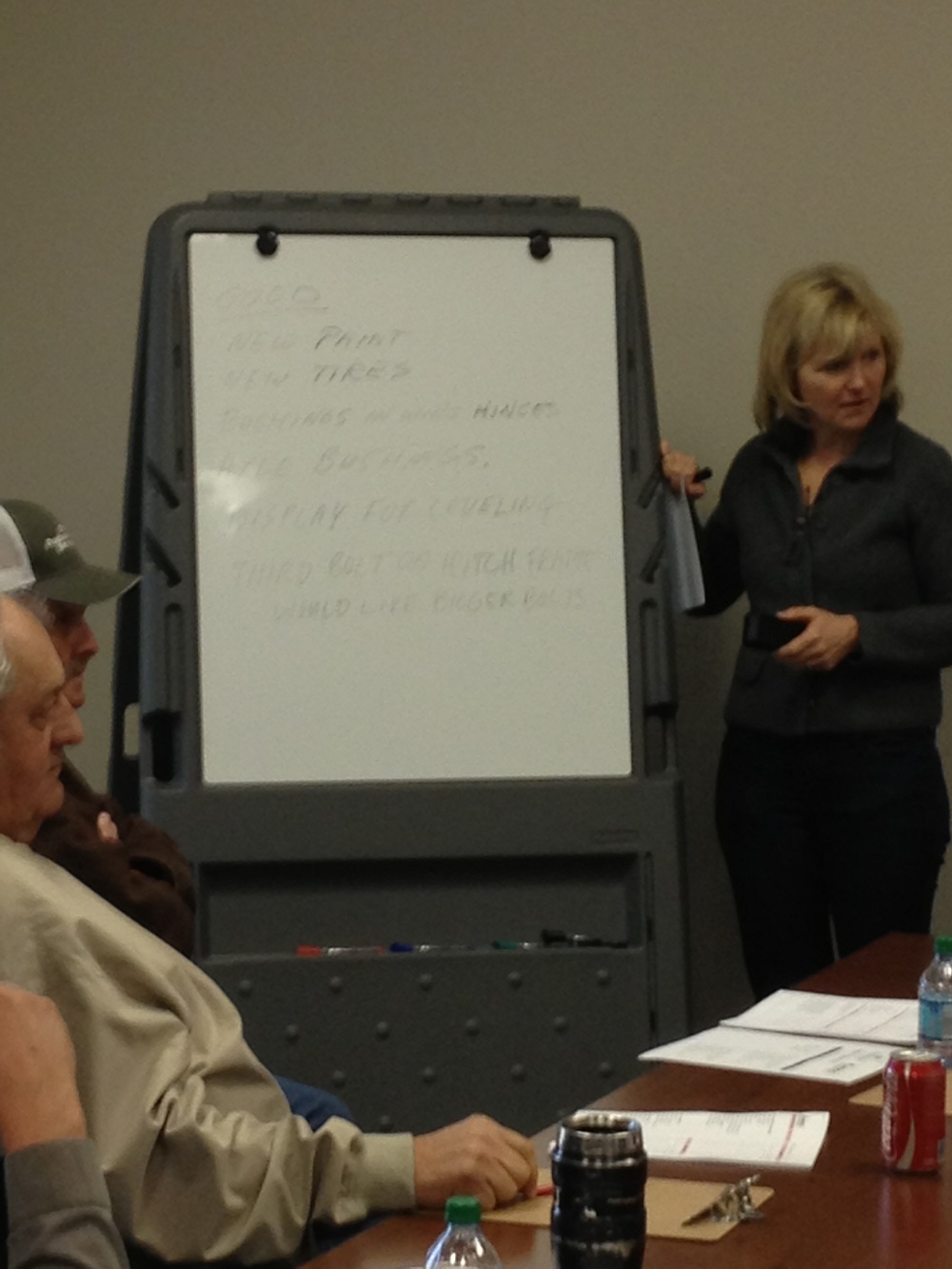 Millennium Research, Inc. helps companies isolate what is important to customers so companies know where to focus their efforts when creating products and services.