Why Millennium Research, Inc?
Young Farmer Study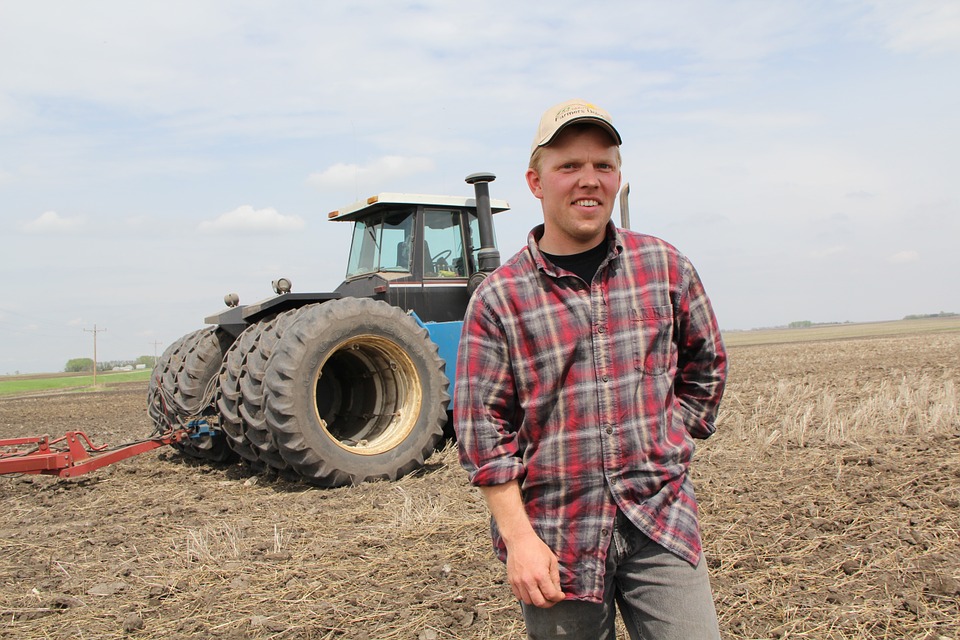 "Your study on young farmers is very insightful, especially your insights into how they want a trusting relationship and want to be treated as business people."
– Multi-national crop production company
Why Millennium Research, Inc?
Achieve 40% Growth in One Year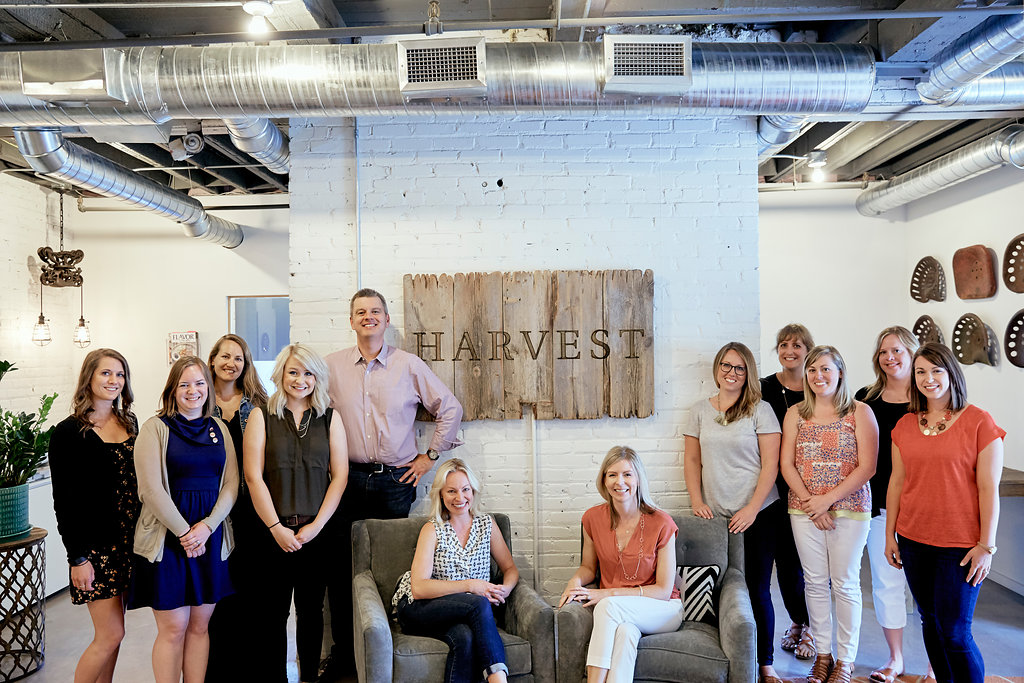 "A client health assessment is transformative. Take good, honest look at your business with the client health assessment – and then do something with the feedback you receive. Your business will not regret it." – Heidi Nelson, Principal and Founder, Harvest PR & Marketing, Inc.
Interested in a
client health assessment
for your business?
Call 612.724.8687,
email
, or
submit a request
.
Why Millennium Research, Inc?

50% Growth in the Past Five Years
Our growth – over 50% in the past five years – is in part attributed to the fantastic approach Millennium Research used in helping us understand our clients' needs. More than five years ago, Jan Johnson developed market research to determine how well we were meeting the needs of our constituency. That research was so valuable that we still use it today – in nearly every aspect of our marketing and sales. New clients like knowing that our efforts with students net results.
Jan helped validate the AFA mission, which is to create partnerships that identify, encourage, and support outstanding college men and women preparing for careers in the agriculture and food industry. She designed thorough, in-depth questions that gave us new, lasting insights we've used in our marketing materials since. With her help, we were able to identify specific examples of how our mission better prepares students for careers in the agriculture industry. She knew the right questions to ask and how to ask them to get the solid data we needed to grow and thrive. I highly recommend Millennium Research.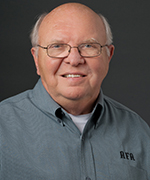 Russ Weathers, Agriculture Future of America
Why Millennium Research, Inc?
Talented Facilitator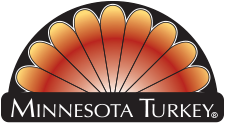 Ms Johnson is a talented facilitator. I observed her conduct focus group research at an food and agriculture conference. She impressed me with her ability to first, select a demographically diverse group of focus group participants; and second help the participants feel comfortable and at ease enough to freely offer their opinions on the topics being researched, especially considering they were on stage in front of audience with over 200 people. I'd contract with her for those and other market research services.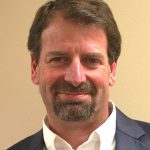 Steven H. Olson
Executive Director
Minnesota Turkey Growers Association
Minnesota Turkey Research &  Promotion Council