From across the miles.
As I sit here in my log cabin in rural Wisconsin watching the snow fall, I'm thinking about last Christmas in beautiful East Texas, an area filled with Longhorns, Bramahas, chickens, and donkeys, and of course horses! Some goats were thrown in too, I think, plus lots of mostly Angus cattle herds.
These two places are a thousand miles apart, but when you go into town, the farmers and ranchers are much the same. They're worried about the weather and the prices and increasingly, the costs and even the availability of the vital things they need to produce a crop, a calf, eggs, meat, and milk.
They are proud of their accomplishments this year but are also looking forward to a better year. This time of year is for a little bit of relaxing, of joining friends and family, and as always, of giving thanks.
We've got some exciting insights coming with the 2023 Farmer Speaks survey, so please make sure to look for it in January. Contact your J.L. Farmakis rep for your copy.
From snowy Wisconsin and beautiful East Texas, Merry Christmas!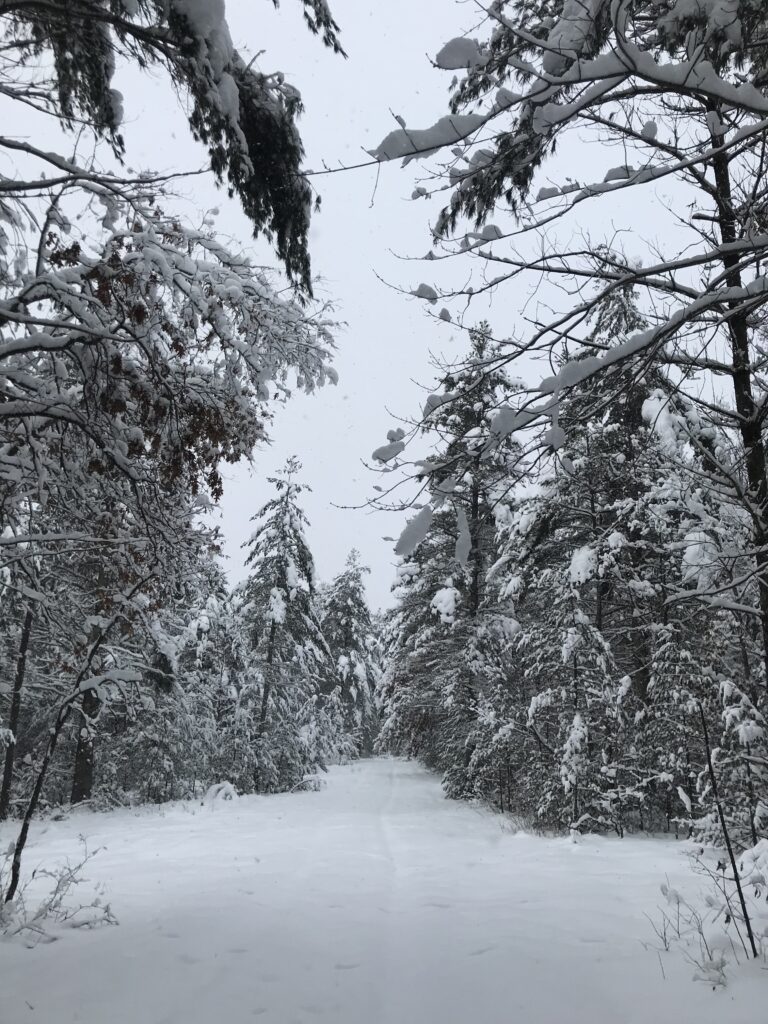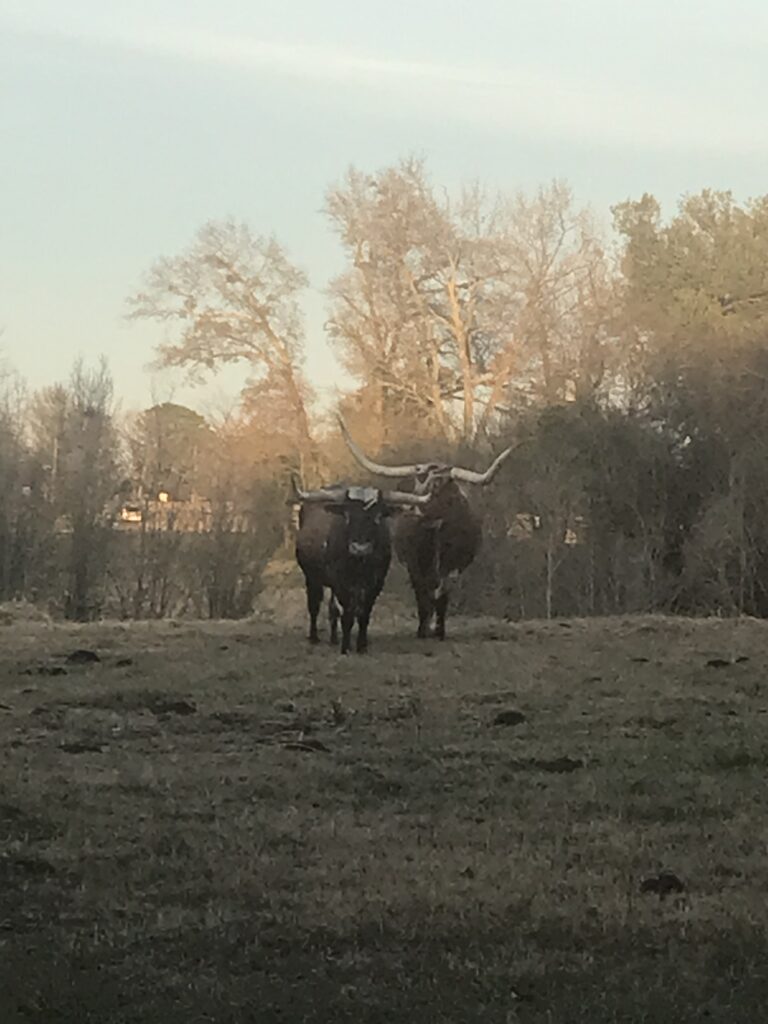 ---
The 2023 Farmer Speaks Report Is Now Available!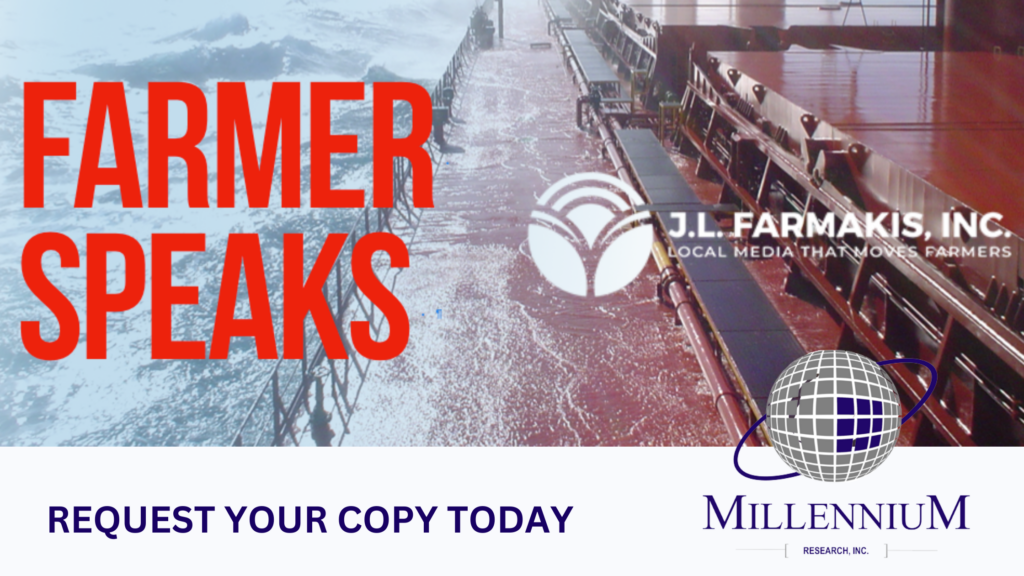 To request a copy of the 2023 Farmer Speaks report research study, contact your
J.L. Farmakis, Inc. representative or request a copy from Bill Farmakis at bill@jlfarmakis.com.
If you'd like to learn more about how custom research can help your business,
please let me know.