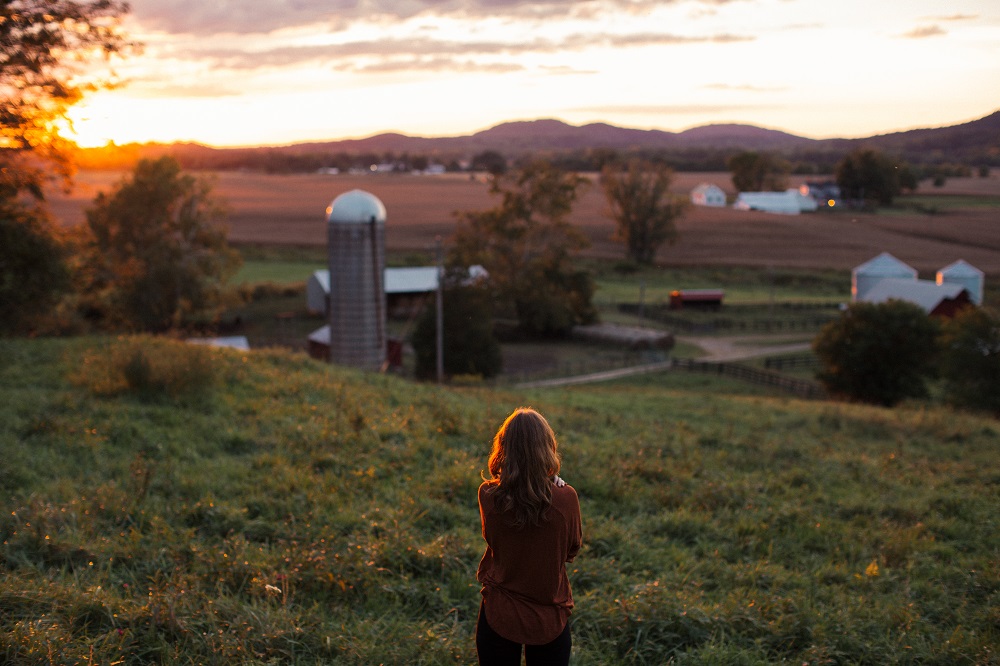 No customer likes being handcuffed to a cactus! We cut through the crap to get to the features of your products that are most important to the success of your customers. This results in easier sales of products that exceed the expectations of your potential customers, taking your customers from stuck, sour, or stable to SMILING.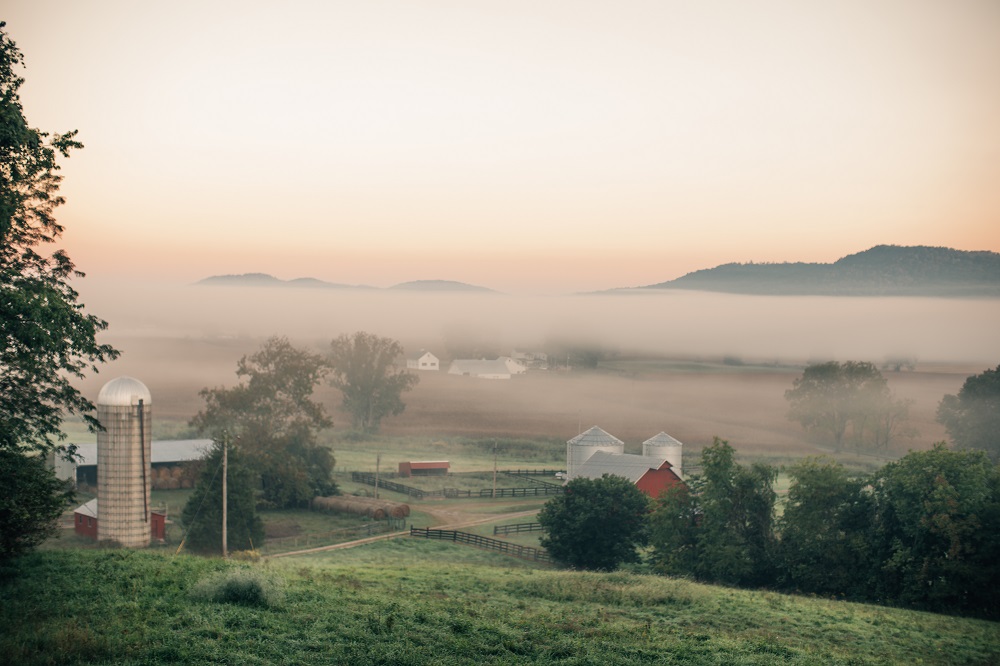 With over a quarter of a century in the agricultural industry managing sales, publishing research, and developing strategies, we bring the expertise you need in order to eliminate stagnation at the drawing table and inside and outside the boardroom to impact real-world performance and sales.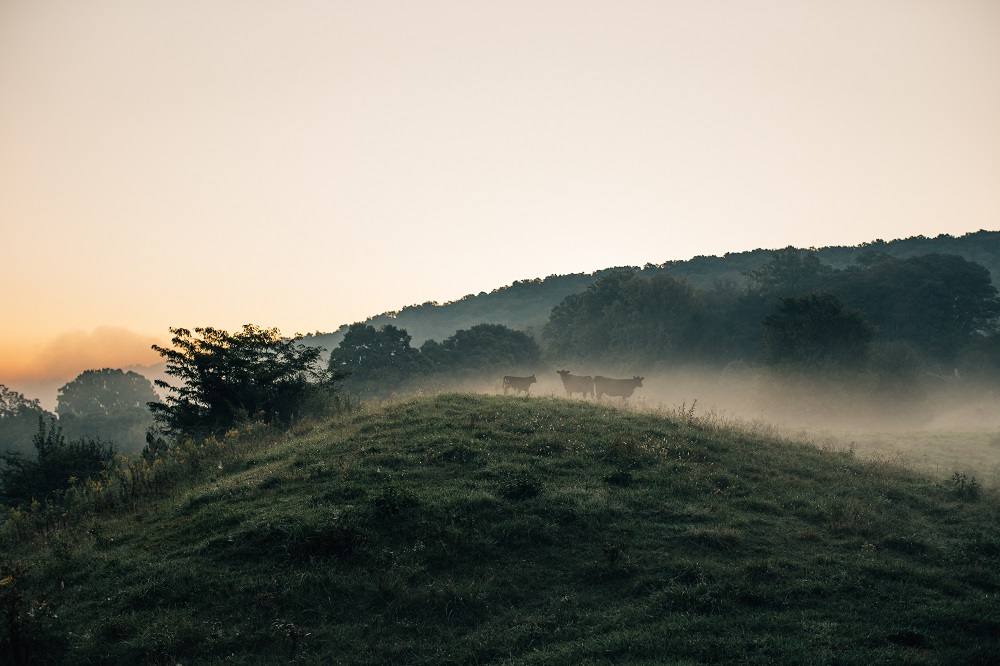 Clients return again and again to Millennium Research because we provide actionable recommendations based on sound research that allows them to make more successful business decisions in highly competitive marketplaces so that they can build long-lasting relationships with their customers.
40% Growth in One Year 
Millennium Research, Inc.'s Client Health Assessment is transformative. The client health assessment provided an important benchmark on our performance during a period of growth, and peace of mind of knowing where we stand. In the year following the assessment, Harvest grew nearly 40 percent. Take a good, honest look at your business with the client health assessment – and then do something with the feedback you receive. Your business will not regret it.
Heidi Nelson
Why Work with Millennium Research, Inc.
Our growth – over 50% in the past five years – is in part attributed to the fantastic approach Millennium Research used in helping us understand our clients' needs. More than five years ago, Jan Johnson developed market research to determine how well we were meeting the needs of our constituency. That research was so valuable that we still use it today – in nearly every aspect of our marketing and sales. New clients like knowing that our efforts with students net results.
Russ Weathers
Millennium Research, Inc. helps companies isolate what is important to customers so companies know where to focus their efforts when creating products and services.